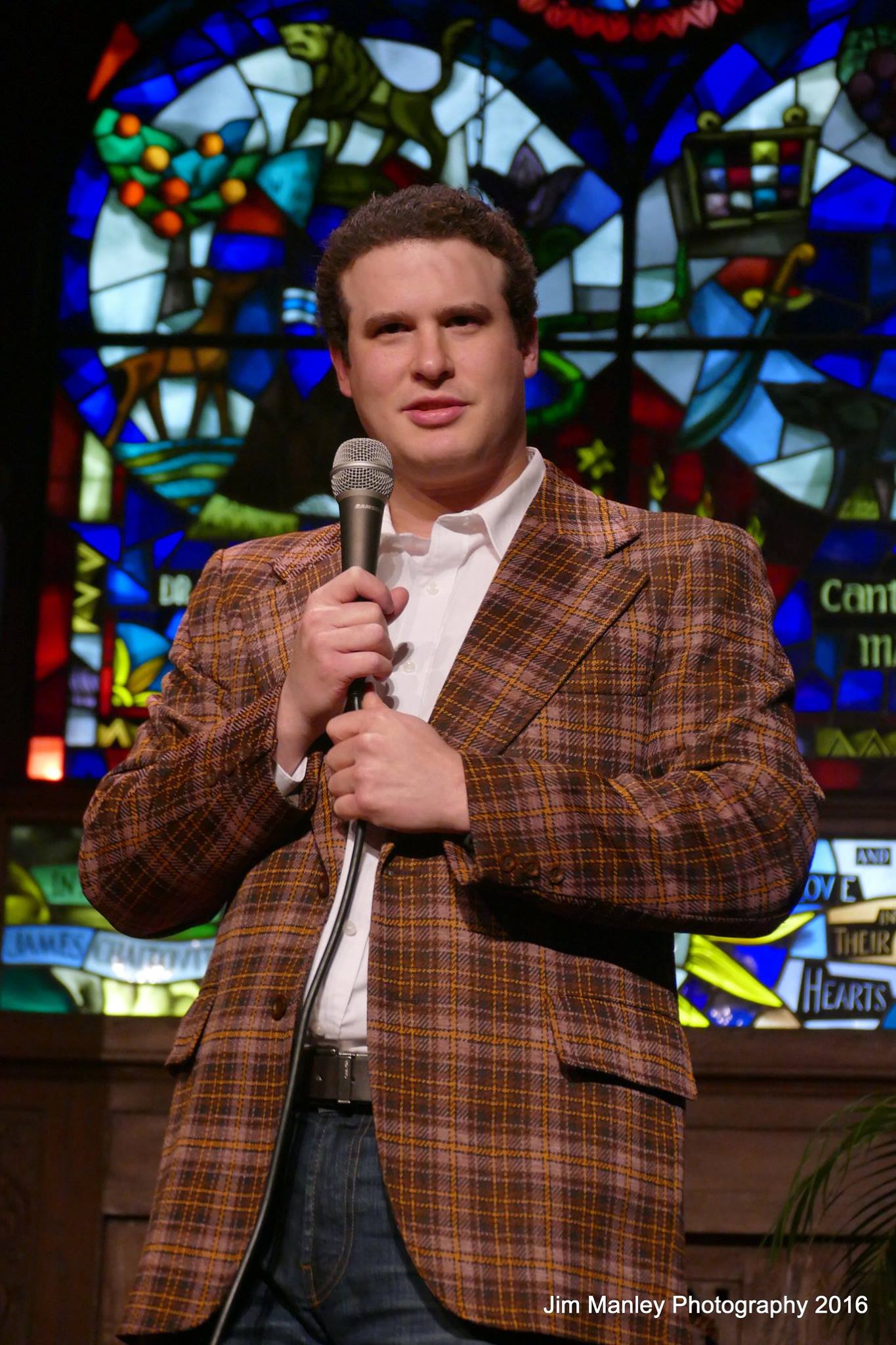 New York City based Orthodox Jewish stand-up comedian Mike Fine and several others, recently sat down to discuss many of the challenges and obstacles facing observant professional comedians, with Forward's Simi Horowitz. The Forward delivers incisive coverage of the issues, ideas and institutions that matter to American Jews. Its rigorous reporting and balanced commentary on politics, arts and culture have won numerous awards year after year, including repeated recognition by the Society of Professional Journalists.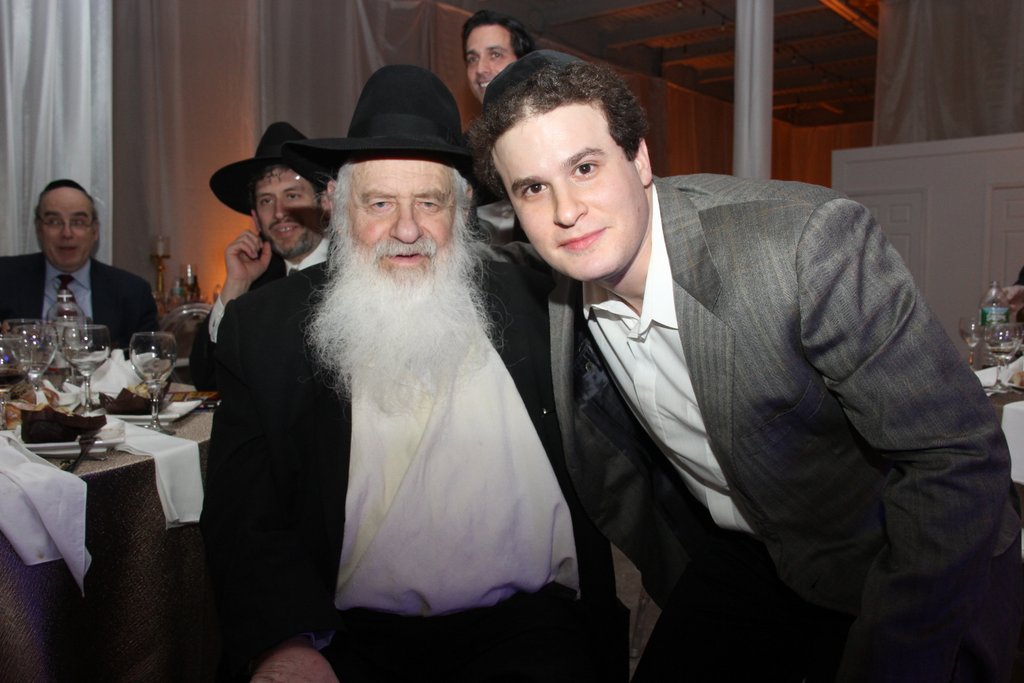 Grown up an ultra orthodox section of Queen's, New York, Mike was raised in a strictly observant household, along with his two sisters. Attending Yeshiva from nursery on, Mike strictly adhered to a Torah lifestyle, leading him to learn in Talmudical college for two years, post high-school. Although having a love for his Jewish faith and upbringing, Mike experienced many challenges and obstacles while on his journey of becoming a professional stand-up comedian.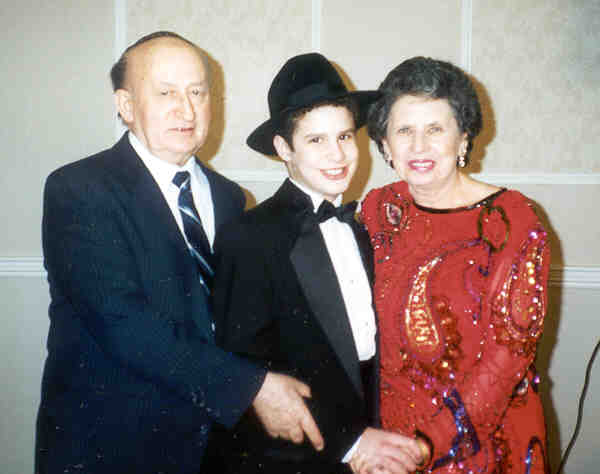 Whether it was losing out on countless bookings due to performance falling out on Sabbath or holidays, being passed over by agent and managers due for trying to maintain an observant lifestyle, and many other scenarios; Mike's drive, talent's, and Faith in G-d have allowed him to sustain a successful comedy career, often working with some of the biggest names in the entertainment industry.
Please click on link to read full article. http://forward.com/culture/352666/meet-7-orthodox-comics-who-are-making-comedy-kosher-again/